Ayurvedic medicine, also known as Ayurveda, was developed thousands of years ago in India. It is known as one of the world's oldest holistic (whole-body) healing systems. The Ayurvedic practice is based on the approach that health and wellness depend on a delicate balance between the mind, body, and spirit. CuraLife's science based approach, synergises between ancient Ayurvedic principles and knowledge and modern day research, quality & production capabilities.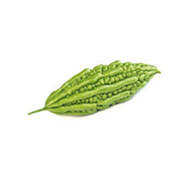 Also known as Karela or Momordica Charantia, is traditionally used as a treatment for diabetes in Eastern medicinal systems. Its active ingredients restore the damaged pancreatic cells physiological function, reduce glucose absorption and increase the sensitivity of the muscle cells to insulin.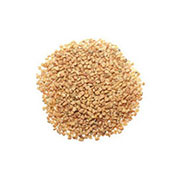 Also known as Trigonella Foenum Graecum, contains fibers that improve insulin production, release & sensitivity. Fenugreek also reduces carbohydrate absorption in the digestive system.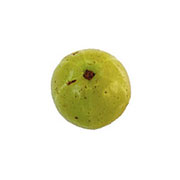 Also known as Indian gooseberry or Emblica Officinalis. The active property in this plant is Tannoid. Its active mechanism helps to rehabilitate the physiological function of the pancreatic cells.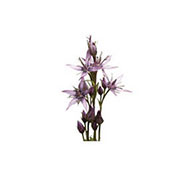 The active ingredients help the pancreatic cells release insulin, reduce absorption of glucose from the digestive system and improve the intracellular metabolism of glucose.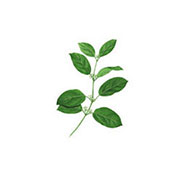 The plant has many active ingredients including Saponin, known to reduce carbohydrate cravings. Metabolically, it encourages insulin release.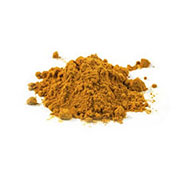 Also known as Curcuma Longa. It has been used in Eastern medicinal systems to treat diabetes for hundreds of years. The active ingredients reduce glucose levels and improve insulin tolerance.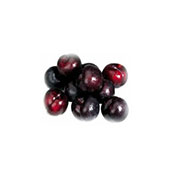 Also known as Eugenia Jambolana. The active ingredient restores the normal physiological function of the liver, creating a reservoir of glucose macromolecules, thereby reducing fasting blood glucose levels.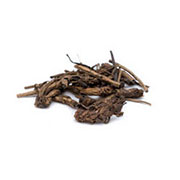 The active ingredients act as an anti-oxidant and restores liver function (protecting it from toxins) to increase glucose tolerance and help to reduce weight.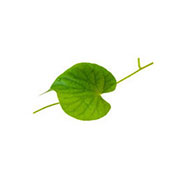 Also known as Heart-leaved moonseed. A mixture of alkaloids, diterpenoid lactones, glycoside, phenols and aliphatic compounds increase glucose metabolism, at the cellular level, resulting in a decrease of blood glucose levels.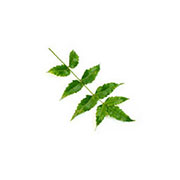 The active properties – flavonoids, tannins and saponins – reduce the transformation of starch into glucose subunits and lower the absorption of carbohydrates in the body.